EXPO
Vanaf 9 november:
CC Museumtheater
Zwijgershoek 14, Sint-Niklaas
Vanaf 7 december:
Lokettenzaal Oud Gemeentehuis
V. Landeghemstraat 101, Willebroek
Vanaf 4 januari 2017:
GC De Zandloper
Kaasmarkt 75, Wemmel
Vanaf 8 februari 2017:
CC De Ploter
Kerkstraat 4, Ternat
Vanaf 8 maart 2017:
CC Zwaneberg
Cultuurplein 1, Heist-op-den-berg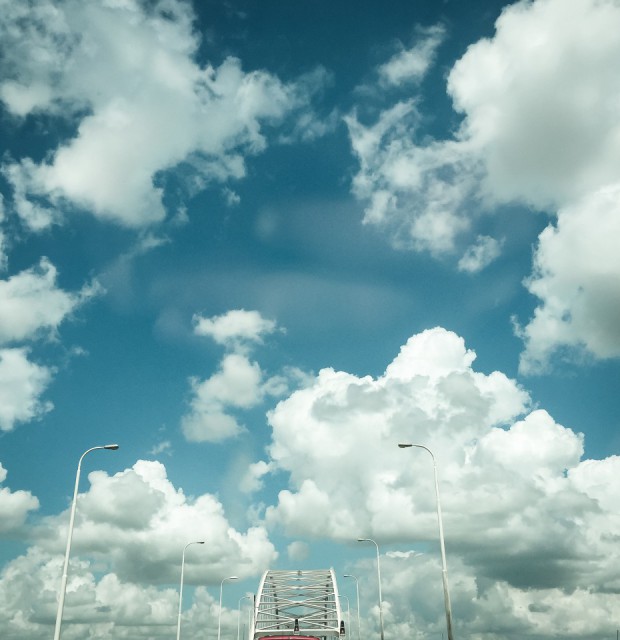 SOUTH-AFRICA
'It wasn't a dream' Exhibition
Intercultural Homestay Soweto
280 Klolo Street - Pimville Zone 7
is now closed.
Prints for sale
Contact: ziminakeni@gmail.com
Reportage
Contacteer me vrijblijvend voor meer informatie.
Foto's van hoe het er echt aan toe gaat bij je thuis? Ik leef een halve dag mee en maak de reportage in kleur of in zwart-wit.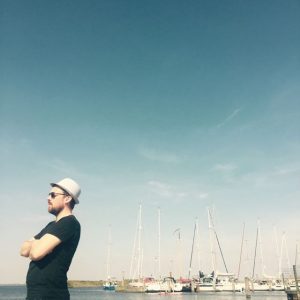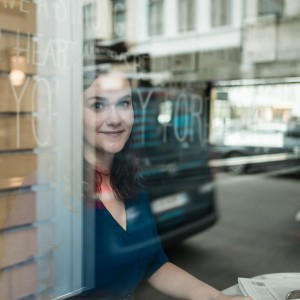 http://www.stormscreative.be
Portretten
Veelzeggende portretten met méér lagen.
Ik maak portretten na een kennismakingsgesprek zodat we samen kunnen zoeken naar de juiste stijl en een gepaste locatie.
Prints
Professionele prints tot formaat 40x60 cm.
Ruime keuze aan papier, ondergrond, stijl, ...
Ruime keuze aan kaders.
Elke print is maatwerk.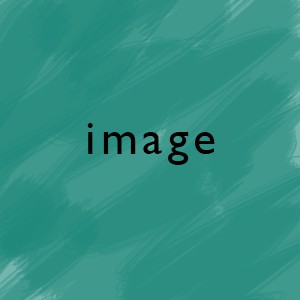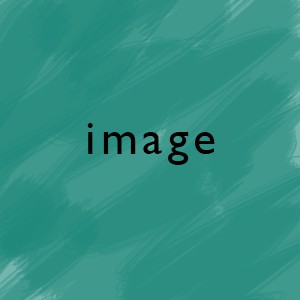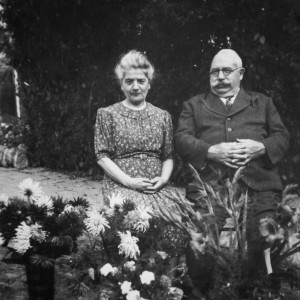 Oude foto's
Oude negatieven, fotoalbums vol familiegeschiedenis? Ik geef ze een nieuw leven, digitaal of in een nieuwe print.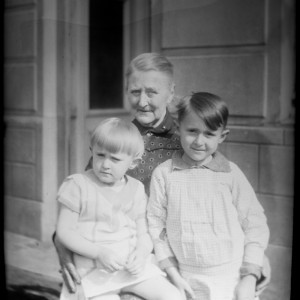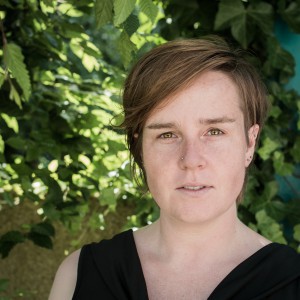 Hi!
I'm a photographer living and working in Borgerhout (Antwerp), Belgium with my husband and three small children.
I developed a taste for images in my earliest childhood: I've always been fascinated by old shots and pictures from -and by- my (great)grandparents and I often browsed the treasure chest of family archives.
I have a passion for film stills that was sparked by working as a set photographer a couple of years ago. Later I focused on travel photography and I worked with different groups, such as asylum seekers and their children.
I used to travel a lot, but motherhood has changed my focal point (a bit).
Although I also started documenting my daily life, I still love to hunt down stories of other people.
Feel free to contact me for any creative idea.